Partner's logo to be placed and presented in concert brochure
Strategic Sponsor
$ 6,000
DONATE
Partner's logo to be placed and presented in concert brochure
Banner of the Partner to be placed in concert halls during concerts
Silver Sponsor
$ 10,000
DONATE
Discounted tickets for workers of the company
Partner's logo to be placed and presented on a page in the concert brochures
Partner's logo to be placed and presented in concert brochure
Banner of the Partner to be placed in concert halls during concerts
Invitation to dinners with prominent artists
Discounted tickets for workers of the company
Profiling on social media platforms
Partner's logo to be placed and presented on a page in the concert brochures
Partner's logo to be placed and presented in concert brochure
Banner of the Partner to be placed in concert halls during concerts
Platinum Sponsor
$ 50,000
DONATE
Invitations to Concerts/Tours throughout the concert season of the orchestra
Profiling on social media platforms
Partner's logo to be placed on the advertisement section in the concert season brochure
Banner of the Partner to be placed in concert halls during concerts
Invitation to the Annual Acknowledgement Event
Concert Season General Sponsor
$ 150,000
DONATE
Partner's logo published in the orchestra's web page
Invitation to dinners with prominent artists
Profiling on social media platforms
A dedicated page in the concert season's brochure
Partner's logo to be placed on the advertisement section in the concert season brochure
Partner's logo to be placed in all print materials in the framework of concert season/tour
Mentioning Orchestra's partner name during press conferences of Orchestra
Article about Orchestra's Partners in the popular media
Invitation to the Annual Acknowledgement Event
Annual Dinner event with political and cultural prominent figures
Exclusive Partner
$ 350,000
DONATE
Partner's logo to be placed in all of the orchestra's concert season promo materials
Partner's logo published in the orchestra's web page
Invitation to dinners with prominent artists
Profiling on social media platforms
A dedicated page in the concert season's brochure
Welcome speech of the company's leader in the season brochure
Partner's logo to be placed on the advertisement section in the concert season brochure
Partner's logo to be placed in all print materials in the framework of concert season/tour
The banner ad of the Partner to be placed on the landing page of Orchestra's official web page
Mentioning Orchestra's partner name during press conferences of Orchestra
Partner's logo will be placed in press releases of the orchestra
Interviews with partner company's leadership in the popular media
Logo of the partner to be placed on the stage during the concert
Invitation to the Annual Acknowledgement Event
Annual Dinner event with political and cultural prominent figures
OUR GUARDIANS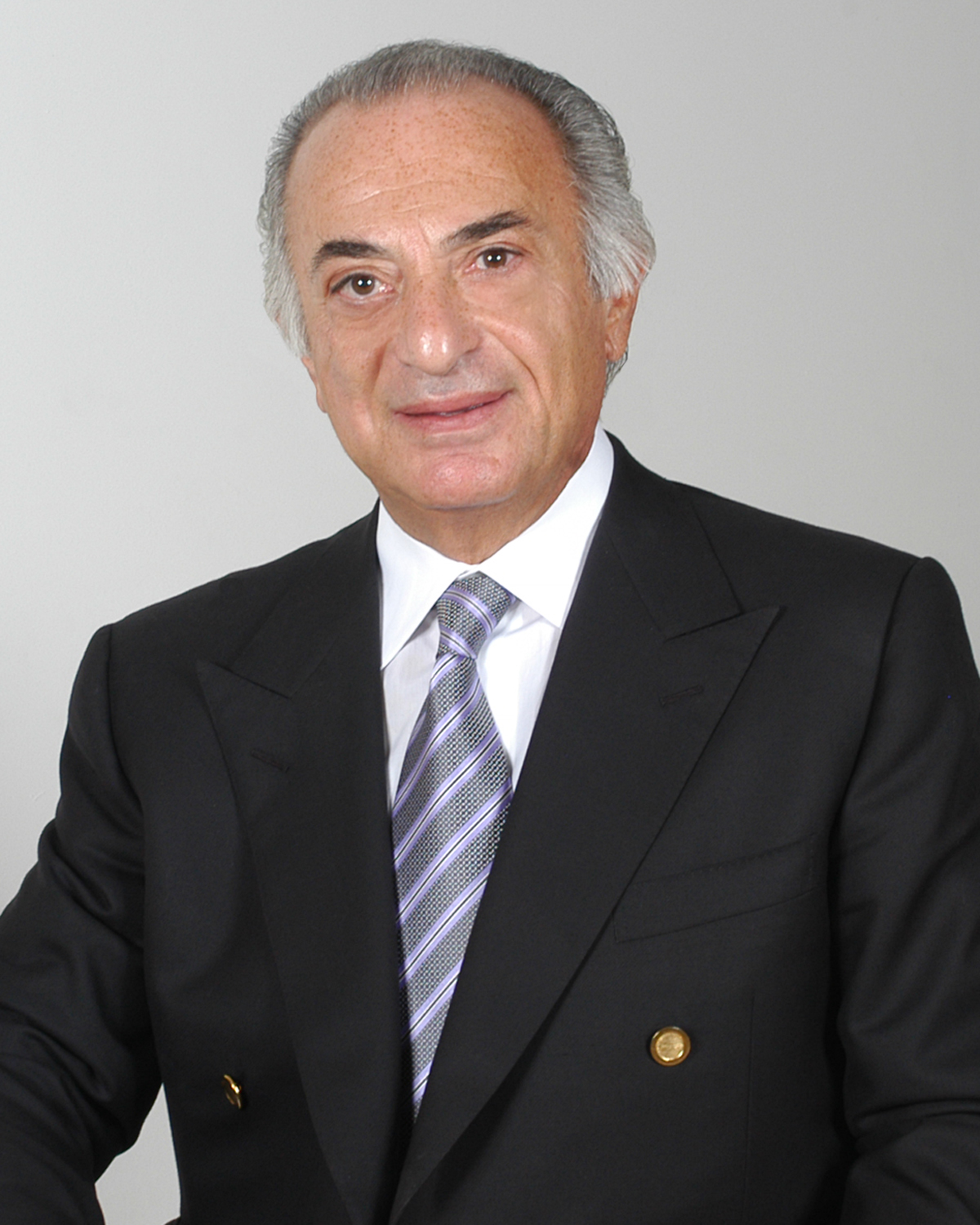 George K. Pagoumian
PMA Venture Capital Group, Founder
Mr. George K. Pagoumian immigrated to America as a young man, bringing with him the philosophy and work ethic of his family roots in the nation of Armenia. He later founded NAPCO LLC, building it into one of the largest independently owned wholesale consolidation-focused global property insurance firms in the United States.

Under Mr. Pagoumian's leadership, NAPCO insured many of the largest corporate firms on U.S. soil. Upon his departure from NAPCO, Mr. Pagoumian founded PMA Venture Capital Group to directly invest in ventures that operate in health-related and wellness-focused industries, with the vision of bringing a healthier way of living and thinking to the world.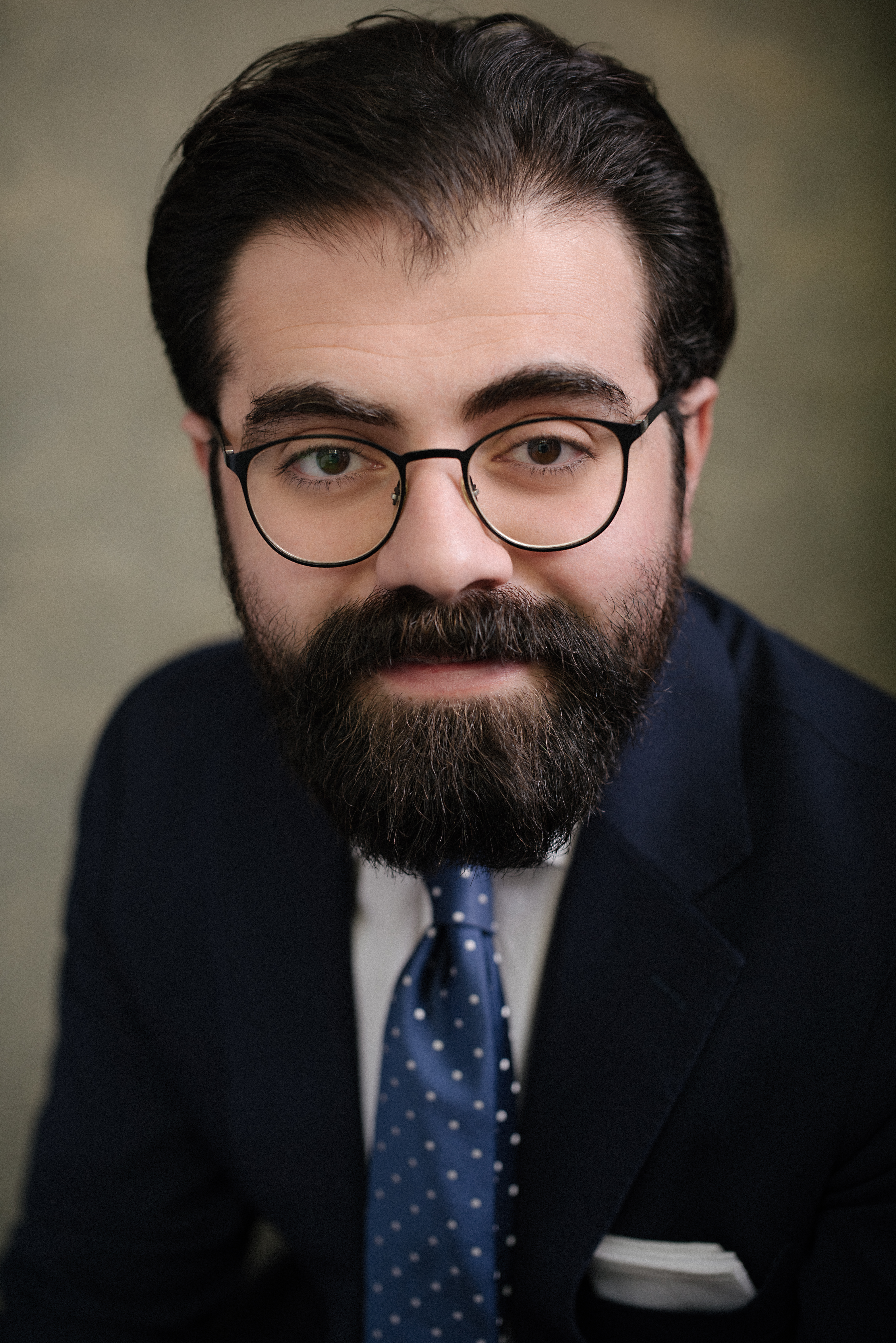 Shahen Melikyan
Expert in international corporate and commercial law, Investor
Mr. Melikyan graduated from the Moscow State Law University and bears the postgraduate certificate of King's College in Great Britain. Currently he works as the chief legal officer at the venture capital firm Sistema_VC focused on investing in emerging technology. He has structured complex deals of investing in companies across Russia, the USA, the UK and Israel.

Interacting with growing teams and businesses daily, he dedicates much time and attention to share his expertise with the community and coach young entrepreneurs as well as law students and practitioners in Armenia and Russia. Mr. Melikyan is also a guest speaker at many international professional events and a contributor at business media outlets. Beside business activities, Mr. Melikyan is a supporter for the freestyle wrestling team founded by his grandfather in their hometown Artashat, Armenia.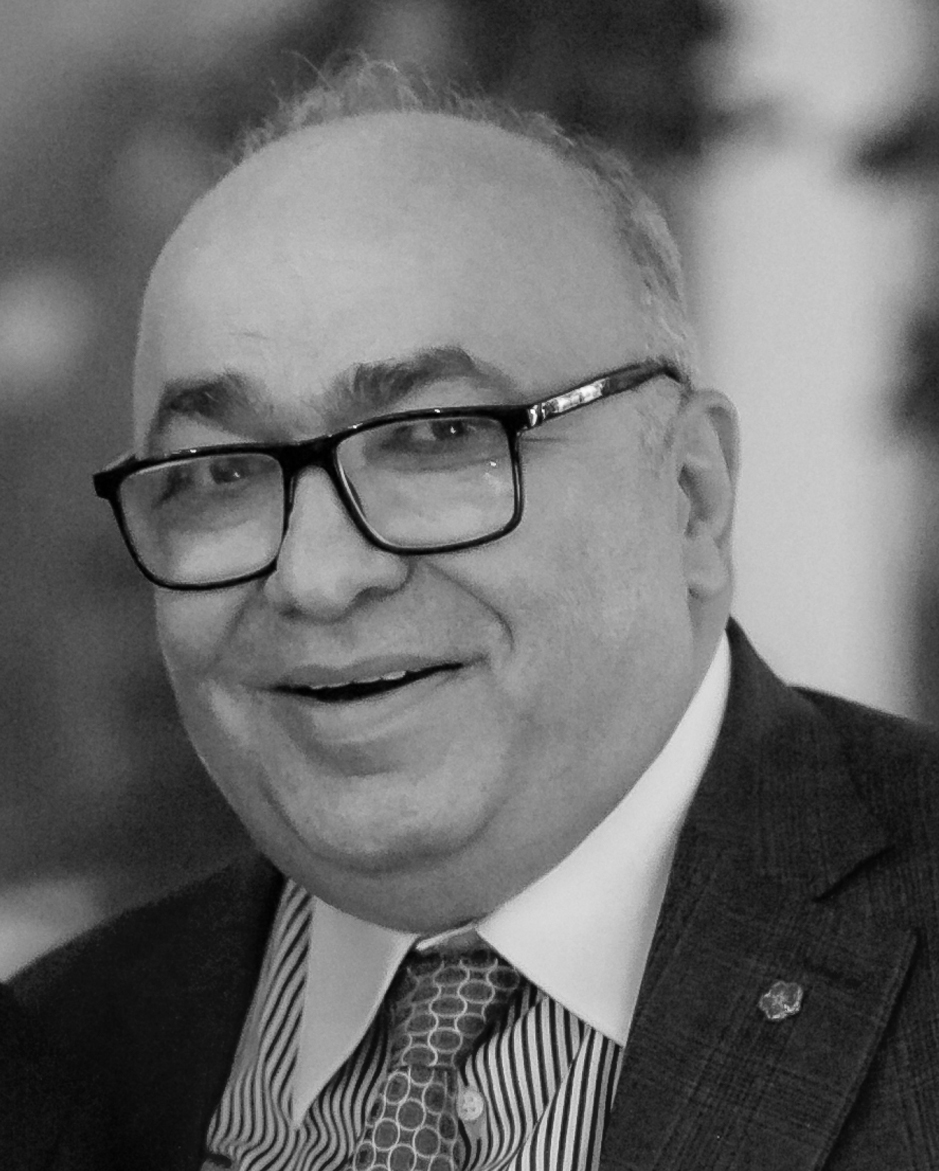 Gabriel Chenberjyan
President of the Pyunik Human Resource Development Foundation.
Born in Aleppo, Syria, the philanthropist Gabriel Chenberjyan has had a considerable impact on the social and cultural life of Armenian communities worldwide.

As a benefactor, he has been profoundly acknowledged for his contributions and charitable initiatives in Armenia, as well as in Syria, Lebanon and other countries to support the preservation of Armenian identity in the diaspora, for which he has been honored with the order of "Knight of Cilicia" by the Catholicos of the Great House of Cilicia, His Holiness Aram I in 2007.

Gabriel Chenberjyan was awarded with the Medal of Movses Khorenatsi by the President of Armenia Serj Sargsyan in 2008 for his unconditional commitment as well as moral and material support to the advancement of Armenia. He has also received the highest "St. Gregory the Illuminator" Order of The Mother See of Holy Etchmiadzin in 2008 from His Holiness Karekin II, Catholicos of All Armenians.

Gabriel Chenberjyan has been bearing the title of the honorary citizen of Yerevan since 2010 for his charitable activities implemented in the capital of Armenia. He is the current president of the Pyunik Human Resource Development Foundation.